The only photo enhancer you'll ever need
Upload your old, blurry, and low-quality photos. With a single click, you can bring your memories back to life in ultra-sharp, high definition.
Try Remini Web
Online Enhancer

Powered by AI
Remini uses innovative, state-of-the-art AI technology to transform your old photos into HD masterpieces. The technology detects all the facial details and reconstructs them with a stunning degree of sharpness and accuracy.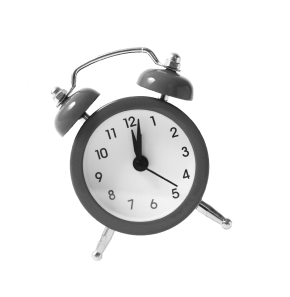 Super-quick processing
From blurry to HD in a matter of seconds.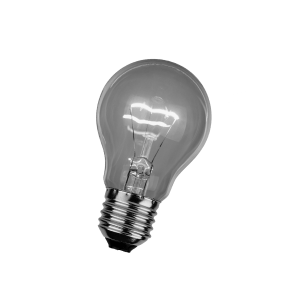 Smart enhancement
Make your images sharper with a single click.
Pictures sharpened
With Remini, turn your blurry photos into stunning HD. Sharpen, enhance, revitalize.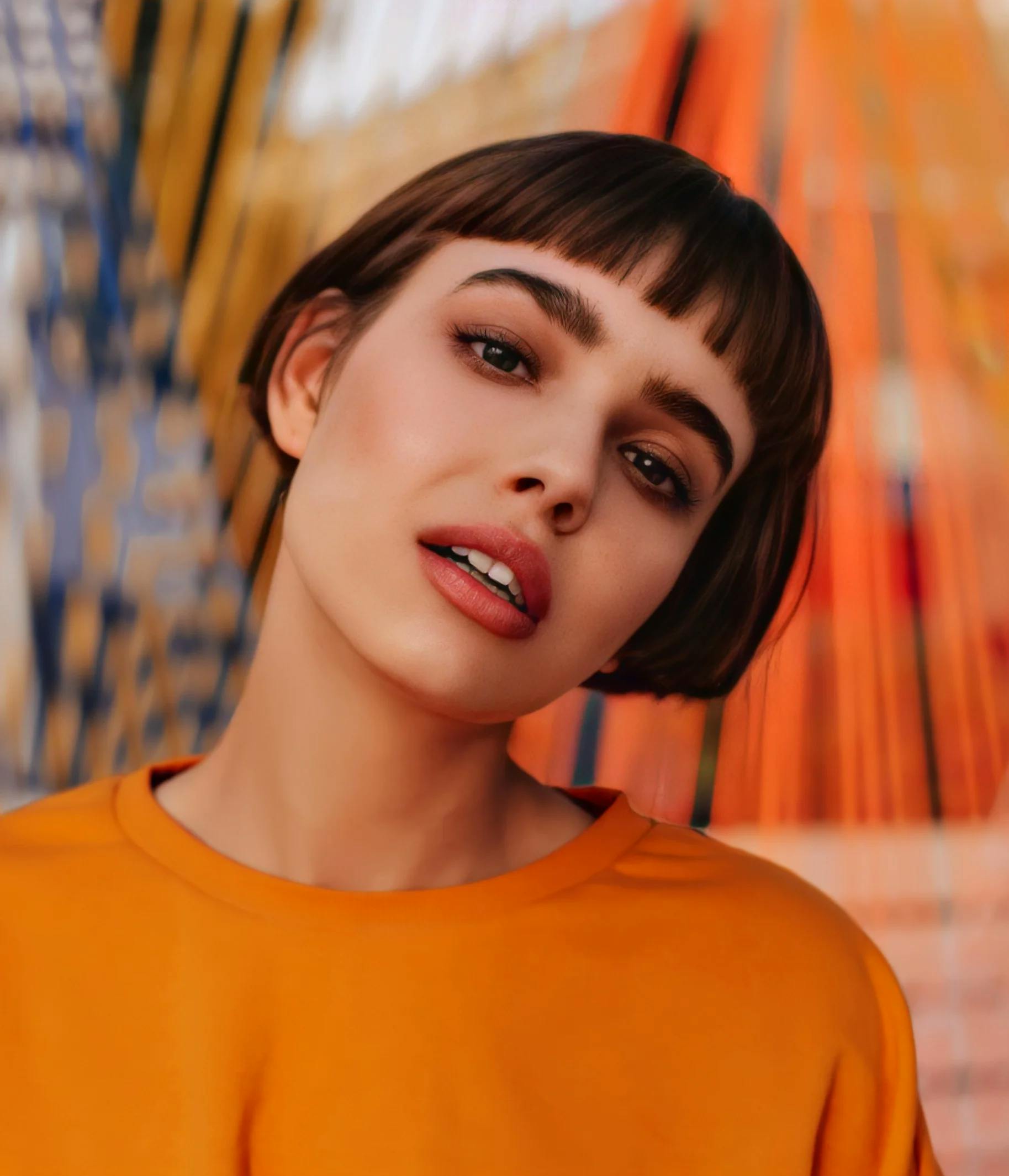 Before
After

Pictures restored
With Remini, you can restore even small and vintage images in just a few seconds.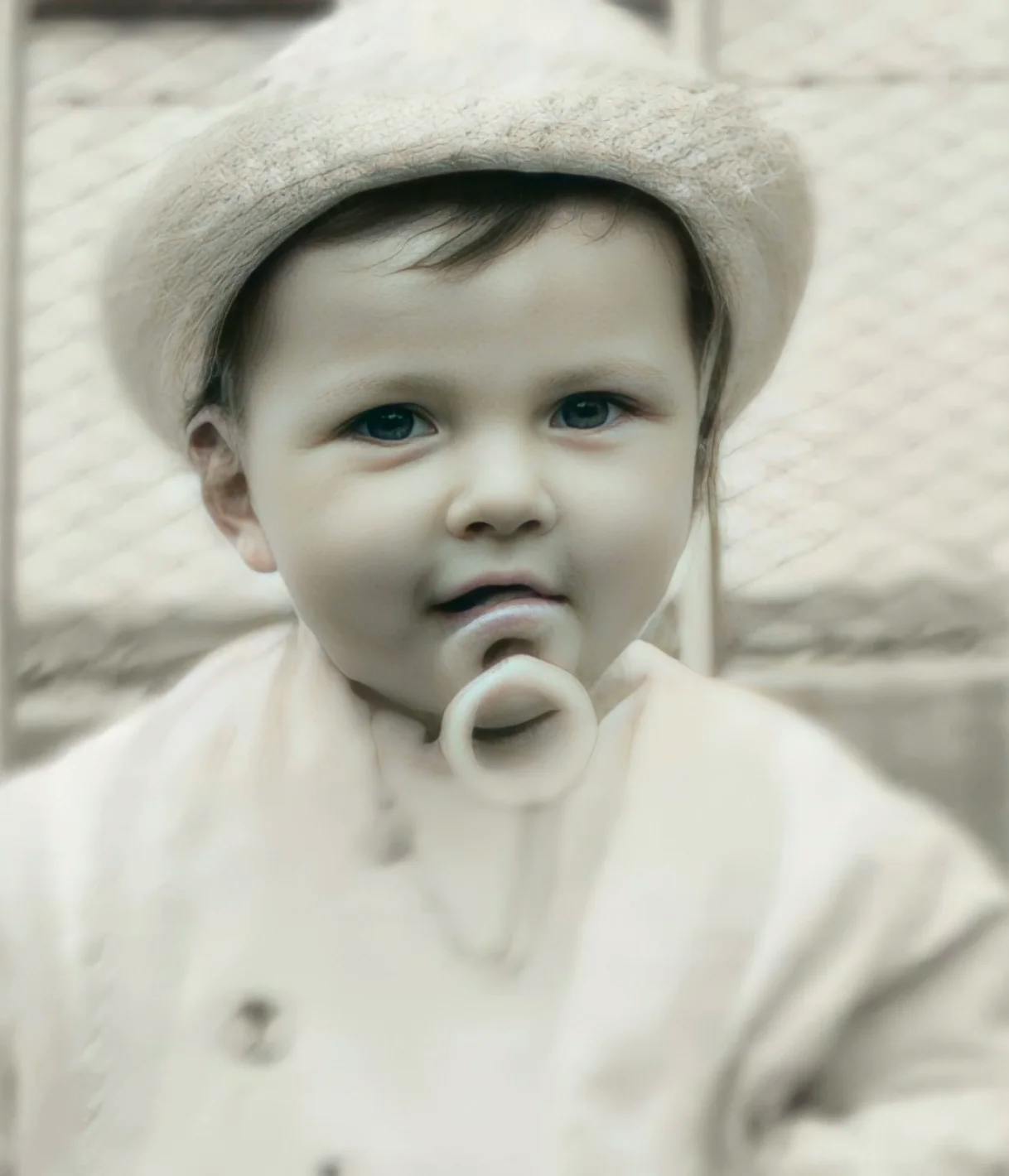 Before
After

Pictures in HD
Use Remini and go from grainy to greatness with a single click.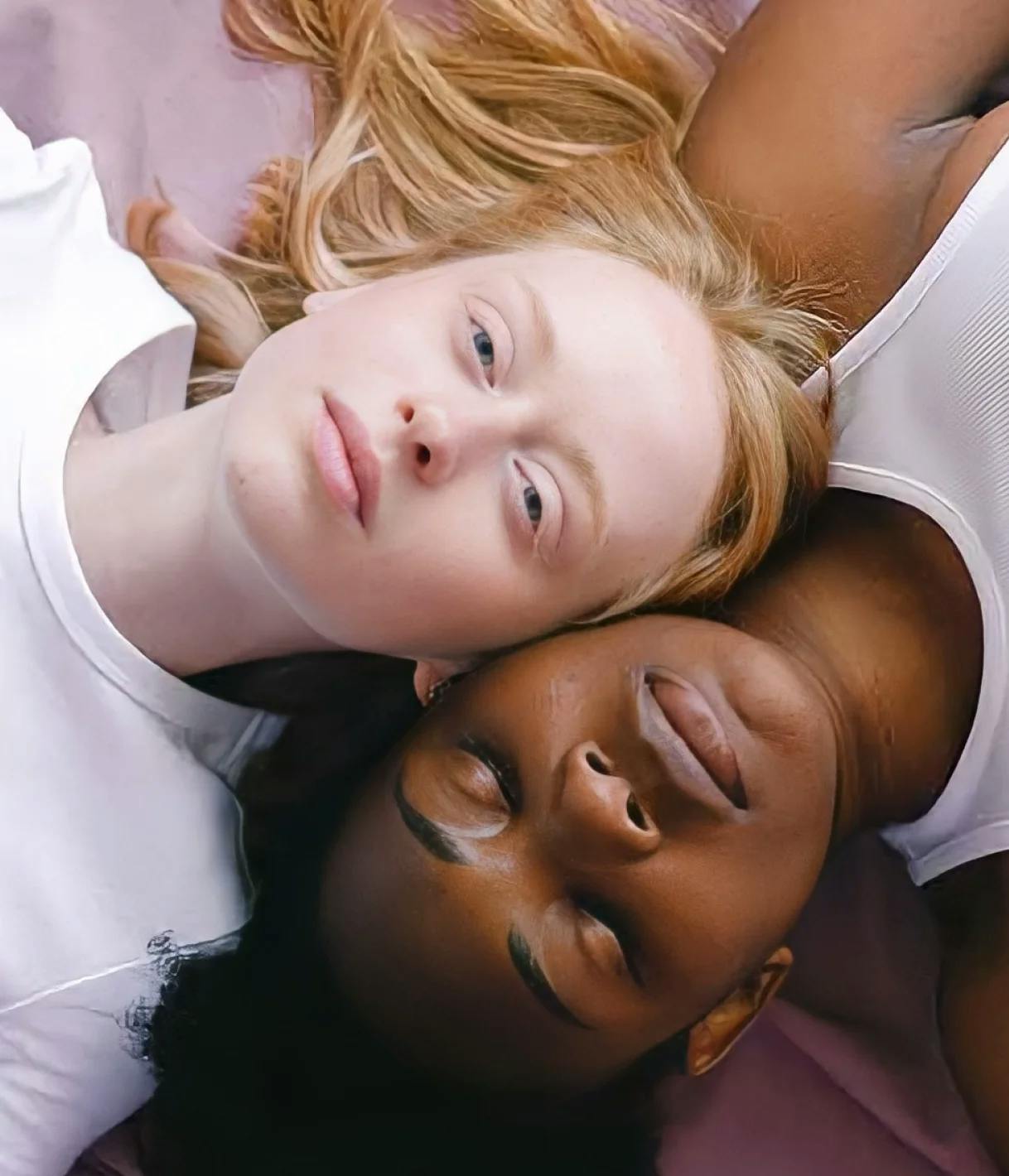 Before
After

Upscale your images
Without downscaling quality
Make all types of images up to 2x bigger, up to 4096x4096 pixels. From photos to drawings, paintings to digital art, logos to product images. Remini can handle it.
API family for developers
Remini offers a suite of photo and video enhancing APIs to empower productivity on any platform.
Designed for professionals
Remini Web is the web app that saves countless headaches for professionals. Now, your workflow is easier and faster than ever.

Billions of pictures enhanced
Are you ready to try?
Join more than 70 million delighted Remini users. Subscribe to Remini Web, or start using our mobile app, and enhance stunning photos within minutes!
Try Remini Web
Online Enhancer