AI PHOTOs
Experience hyperrealistic photos of yourself
Generate stunningly realistic photos of yourself that look like they were taken by a professional photographer.
how it works
Few minutes to
shot infinite
photos
Effortlessly train the AI on your real photos and start generating breathtaking portraits in a matter of minutes.
Upload your selfies
Choose 4-12 images to teach the AI what you look like. Your AI Photos will be based on the images you upload, so choose carefully!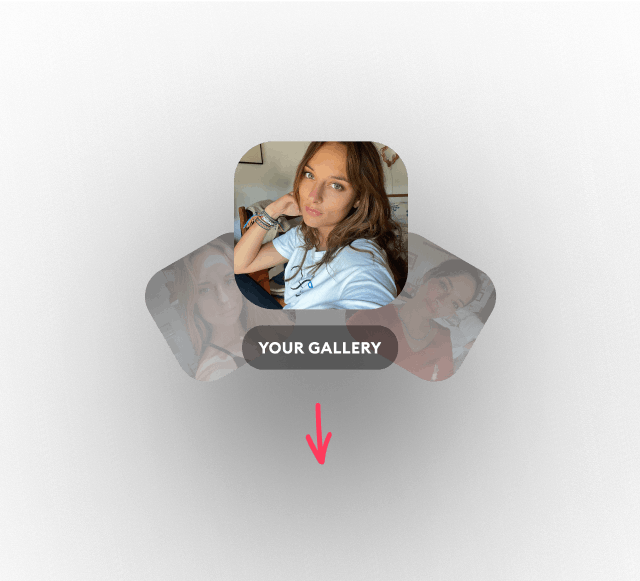 Train the AI
The automatic AI training process takes just few minutes. After that, you'll be able to create countless different photos, as often as you want!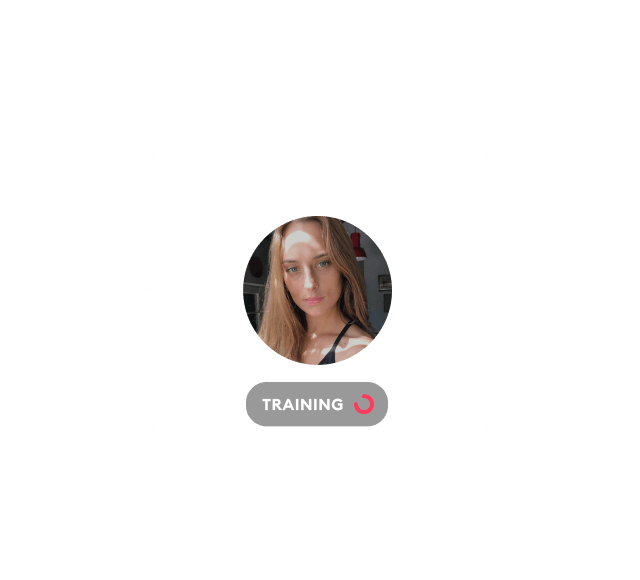 Generate photos of youself
Pick a model image with the style and pose you're going for, and start generating your photos!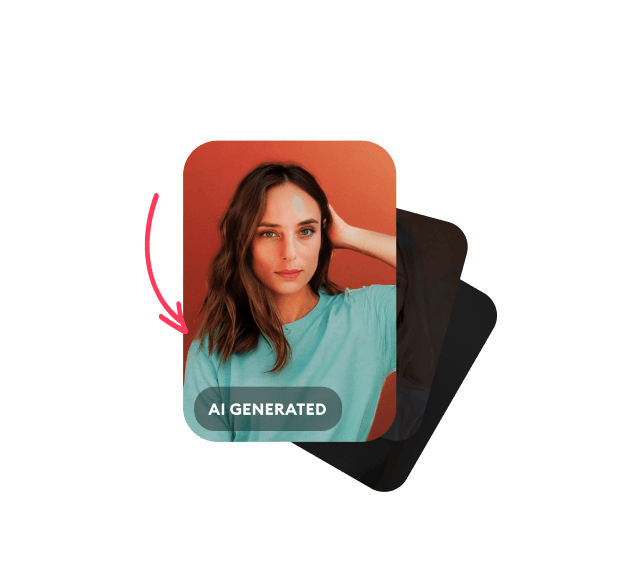 angles, poses and styles
Show the best version of yourself
The high level of variations in the results allows you to find the perfect photo for every occasion.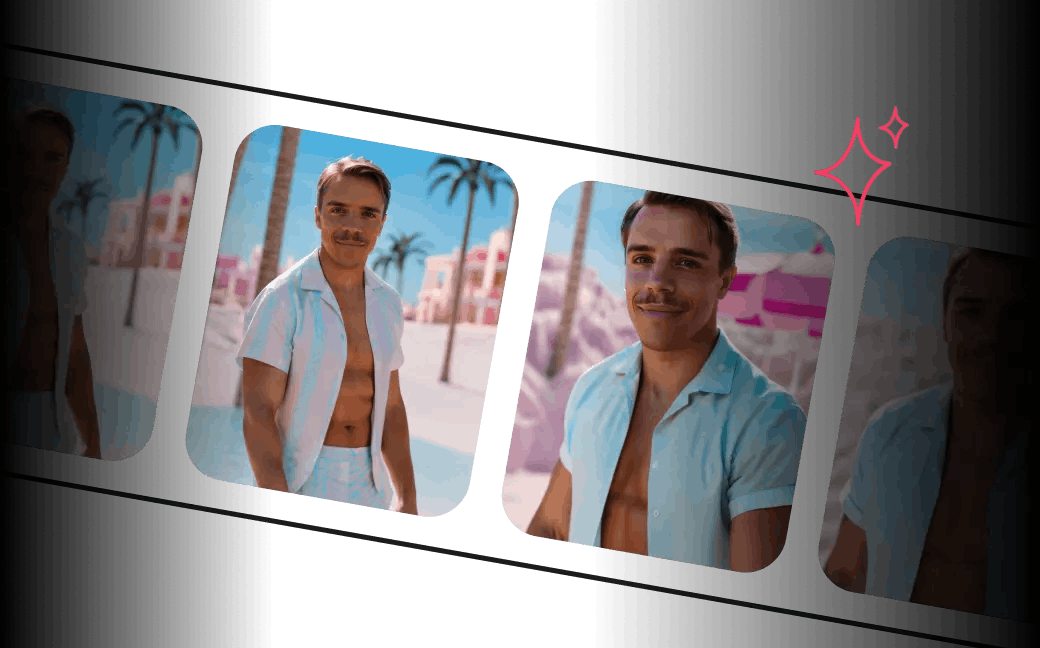 Angles and poses
Choose a model image that reflects the pose you want to achieve, and our AI will create a shooting that captures your best features from any angle.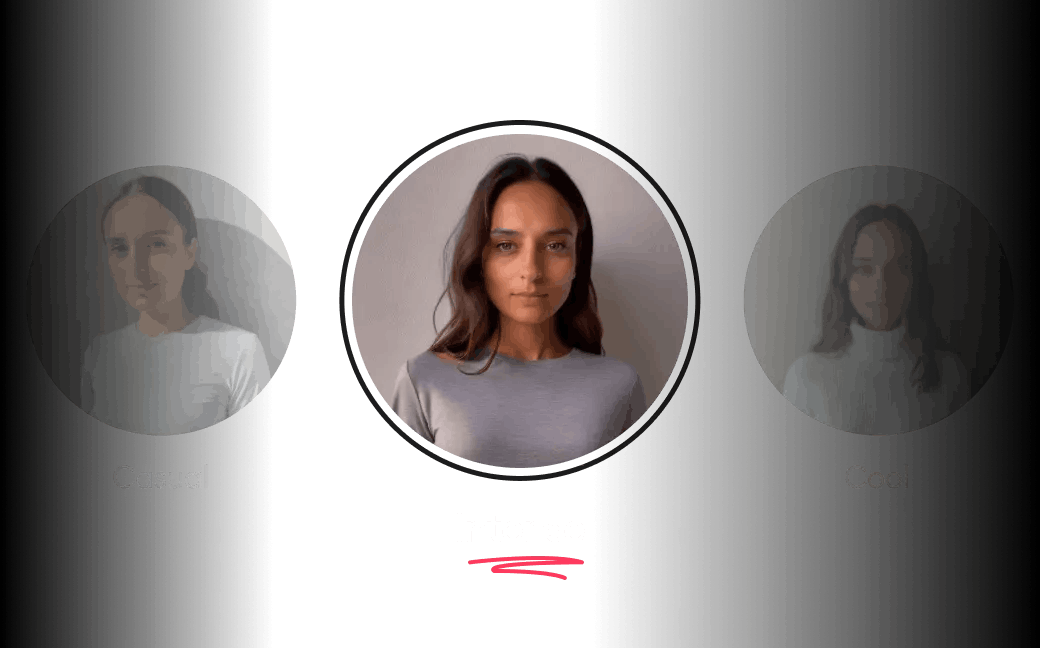 Moods and expressions
From serious and professional to fun and playful, our app allows you to express yourself in any way you want and to capture the essence of what you want to convey.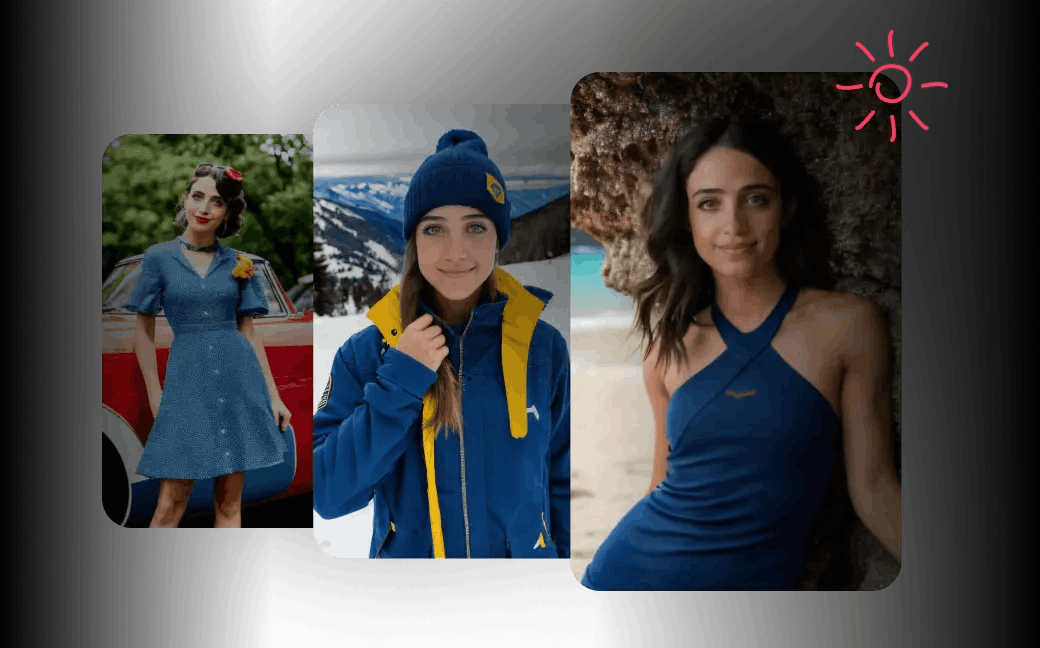 Styles and locations
Relaxing at the beach, hiking in the mountains, exploring a city...wherever and however you want to appear in your photos, this app can make it happen.
use cases
Infinite photos for

endless

possibilities
With AI photo-generating technology you can create any type of photo, in any style, for any occasion.

Profile pictures
Generate picture-perfect photos that look like the work of a professional photographer and highlight your individuality.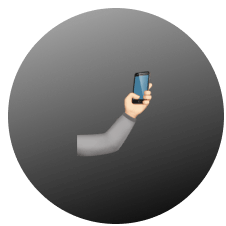 Social media
Get more likes and followers on your social media profiles by using AI Photos to generate unique and captivating photos of yourself.

Curriculum Vitae
Make your CV stand out and immediately impress employers or clients with an eye-catching, professional photo of yourself.

New looks
See exactly how you'd look with different hair, makeup, and outfits without changing your appearance in real life.

Professional photos
Create a diverse and polished modeling portfolio without having to invest time and money in a professional shooting.

Different locations
Capture breathtaking photos of yourself in any location, anywhere in the world, from your favorite spots to your dream destinations.
OUR USERS
Used by billions
People across the planet love using Remini to transform their visual content. Why? It's fast, it's easy, and it delivers a "Wow, that's amazing!" result with every single enhancement.
Never seen such a high-quality app that is free. I'm totally in love, it is easy to access and fun. I'll definitely recommend this app to everyone; it's the go-to app perfect for making your pictures high quality!! 💕
This app is amazing. I had an old photo of my grandmother when she was about 25 years old, and Remini has dramatically improved that. It was the only photo I had of her when she was young, and I'm delighted.
This app is absolutely incredible. Upload your image, tap one single button, and your photo is enhanced to perfection. I, personally, do not have a single complaint.
Don't think I've seen a better AI powered photo editing app. That's usable, howbeit with ads. Awesome job guys.
I have tried many AI photo enhancement applications. This one is the best. The result is very natural and realistic and very high quality. Other apps give paint-like results. Remini is perfect.
Where there is blur or something, Remini is the quickest: you can do things that take me hours on Photoshop.
This app does wonders! Ideal for dark photos. Doesn't distort the look of the face. I love that it now has the option to choose between the original color and the auto color. Highly recommended!
This is really amazing app. Looking at the old photos, it was difficult to identify who is in the album, the result is astonishing, and fine details have also been shown. Thanks Team Remini.
I have taken the premier membership of this app. Honestly it's a great app! I can definitely say from my experience that this app will benefit everyone. This app is especially good for those who can't do photo editing. All amazing paid features can be enjoyed for free in return for viewing ads. I really like this app. You can try it, hope you will have a great experience.