Restore your old photos online with AI
Remini instantly restores your old photos with powerful, cutting-edge AI technology. Faded, degraded, and damaged pictures look as good as new. Better, in fact.
Try Remini Web
Online Enhancer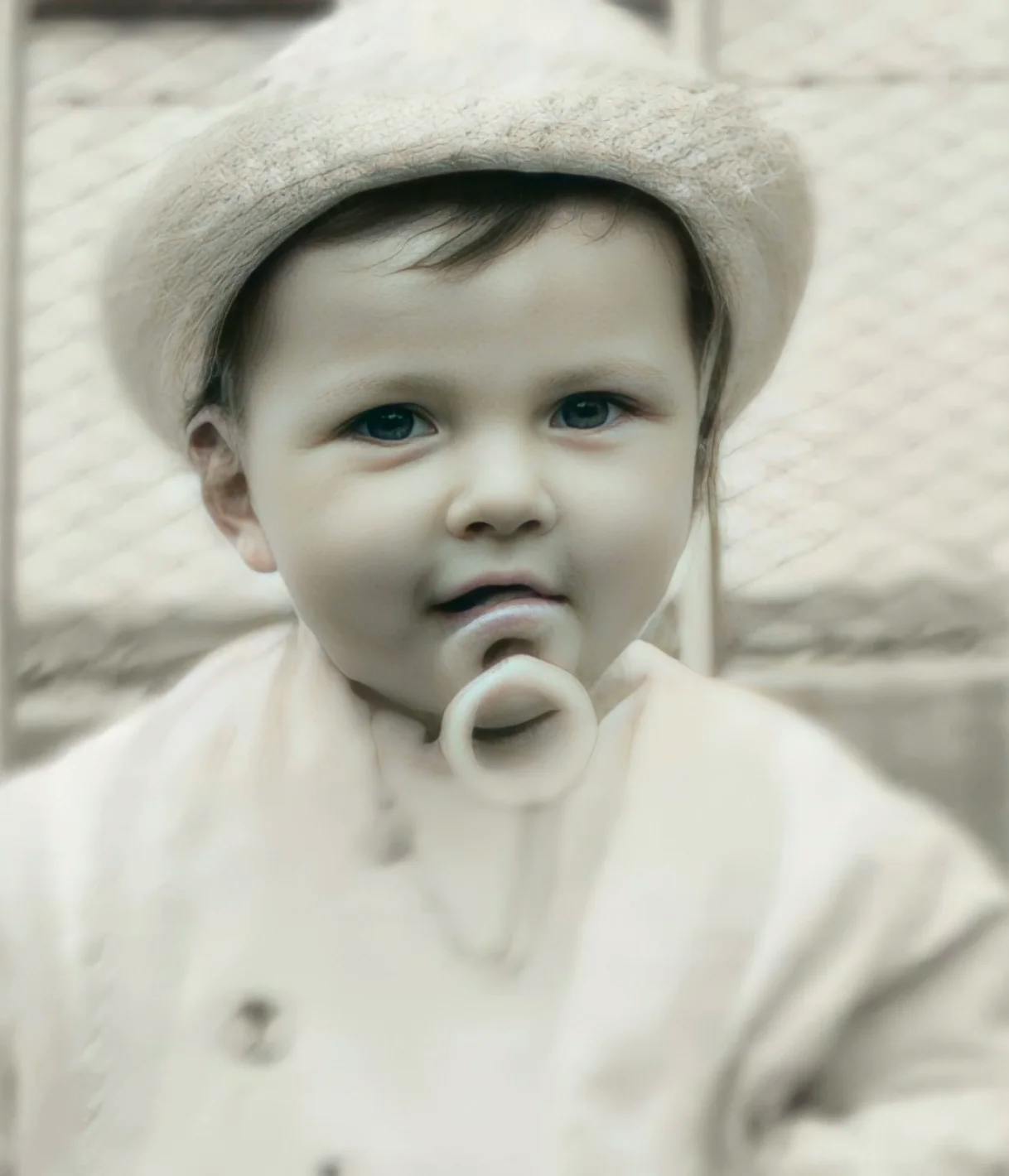 Before
After

Relive your 
best memories 
in hi-res images
In one click, photo-restoring magic removes blur, sharpens details, and cleans up grain. So you get images as clear and beautiful as your memories.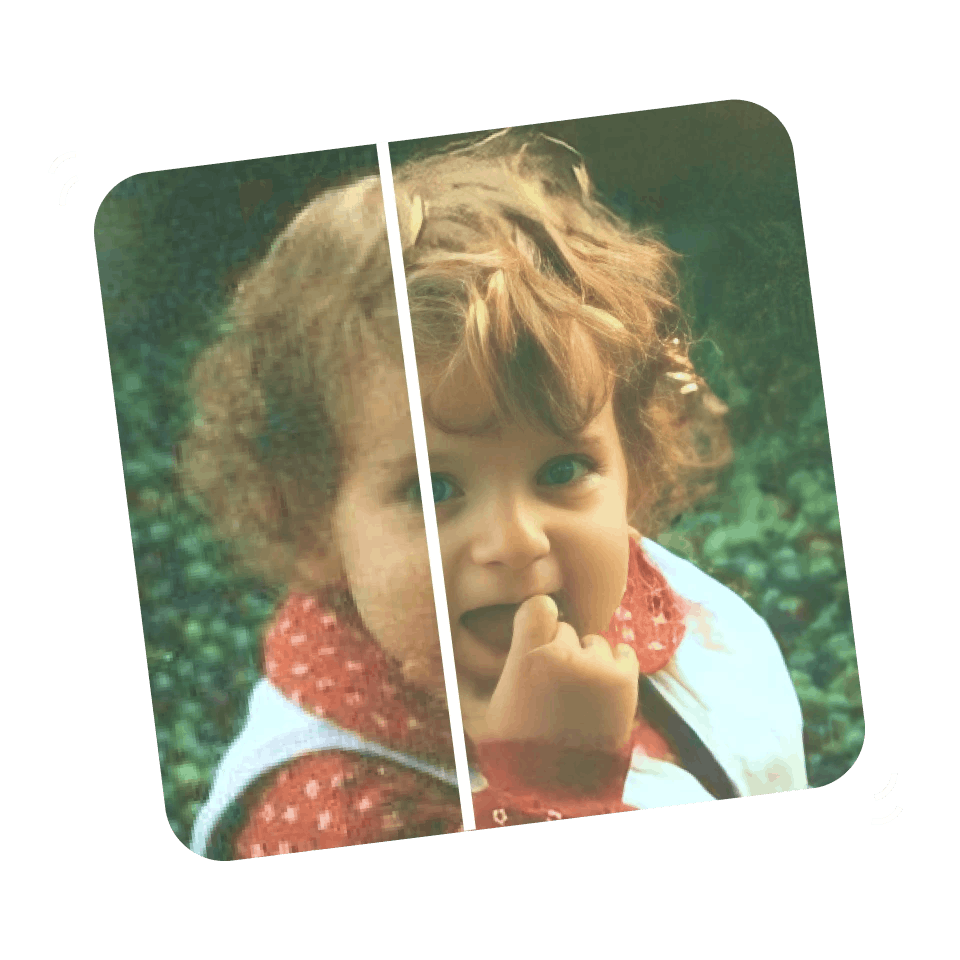 Bring new life to group portraits from the past
Advanced AI identifies faces and facial features in images, even blurry group photos from decades ago. Then it enhances them to super-sharp HD quality.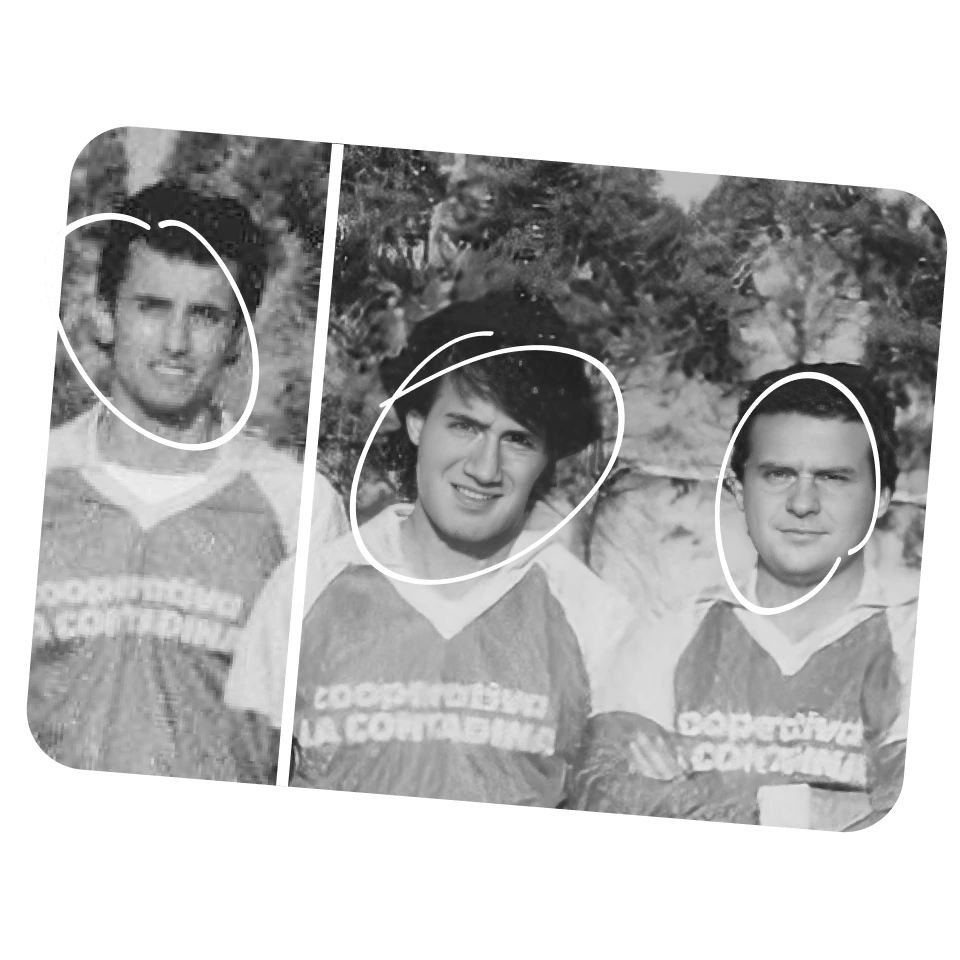 Used by Millions
I had some old Kodak photos from my grandparents that were small and hard to make out detail. This incredible AI system was able to really bring out deep definition and it gave our family photos a whole new level of depth and detail… really incredible software here!
This app as helped with my portrait orders as an artist. I can now accept customers who have blurry images that they want me to work with. Restoring old low resolution images on this app is so simple 😭😭I love it!!
I have a box of old family photos, some 100 years old or more. It's wonderful how Remini restores the faces. I wish it did a little more with the rest of the photo though, so the bodies wouldn't look so out of focus compared to the faces. Still, it's a great app for photo restoration.