Fix blurry photos in an instant online
Remini instantly removes the blur from your images. The result? Super clean edges, stunningly clear details, and perfectly sharp definition in all your pictures.
Try Remini Web
Online Enhancer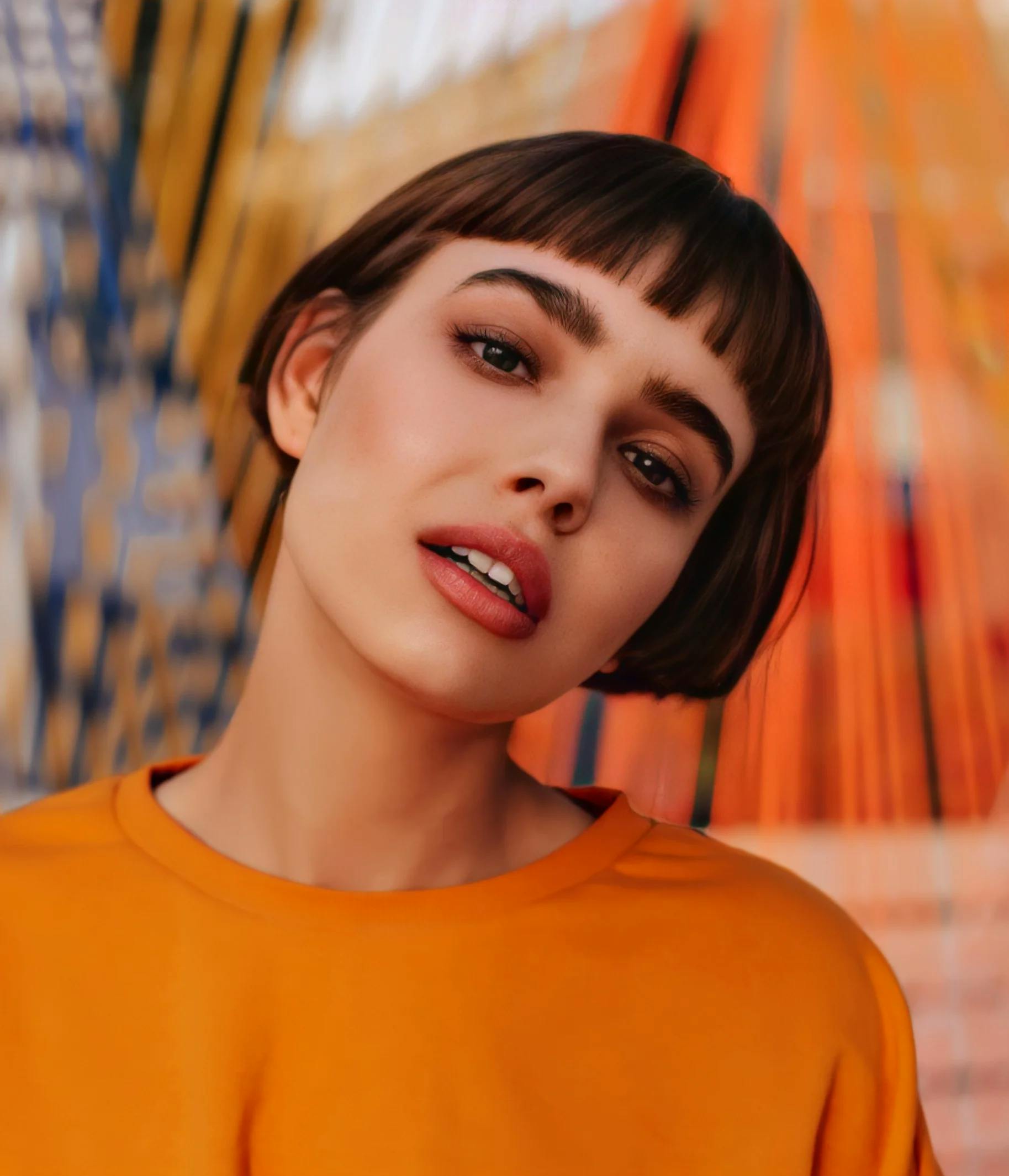 Before
After

Sharpen faces with innovative 
AI technology
Cutting-edge AI brings new light to the details in your photos. Fuzzy, out-of-focus portraits are transformed into professional-looking HD shots.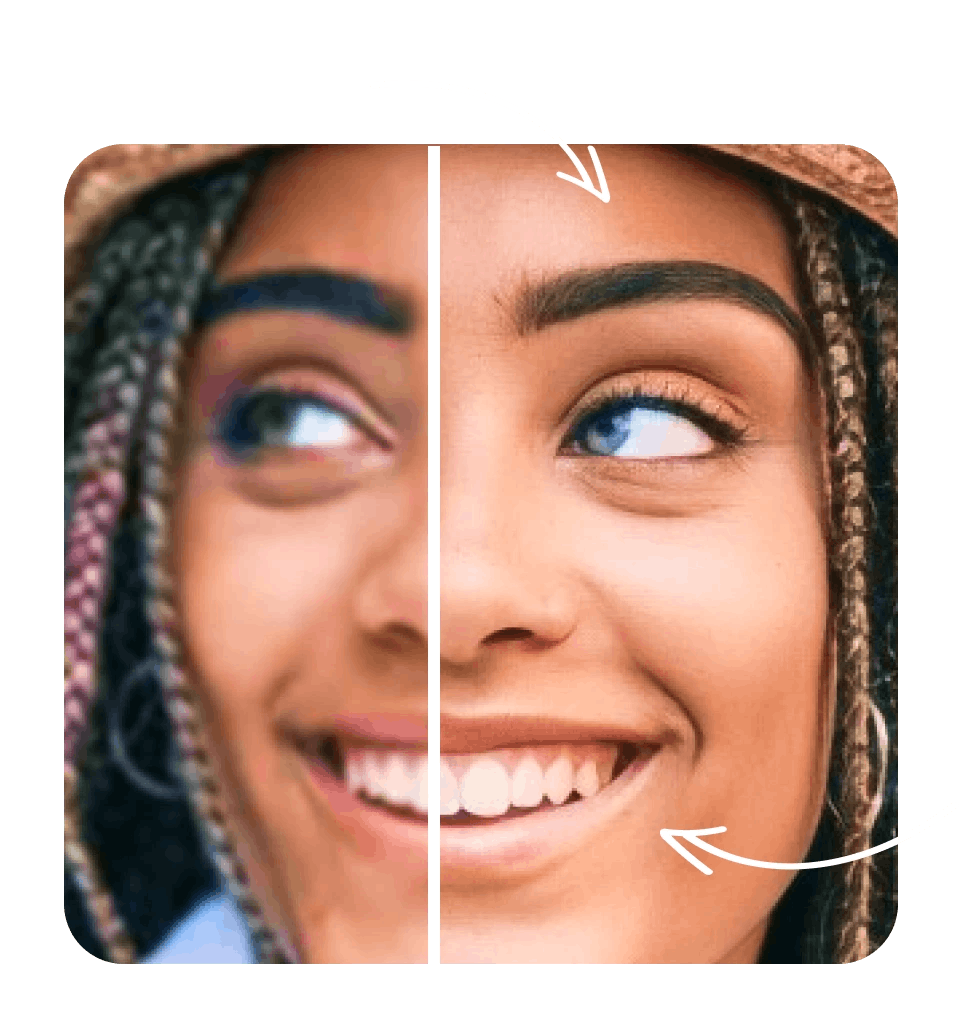 Denoise grainy pictures in a 
single click
Remini doesn't just deblur photos. Its noise-reducing AI finds and fixes imperfections in the image quality, smoothing out grain while upscaling the resolution.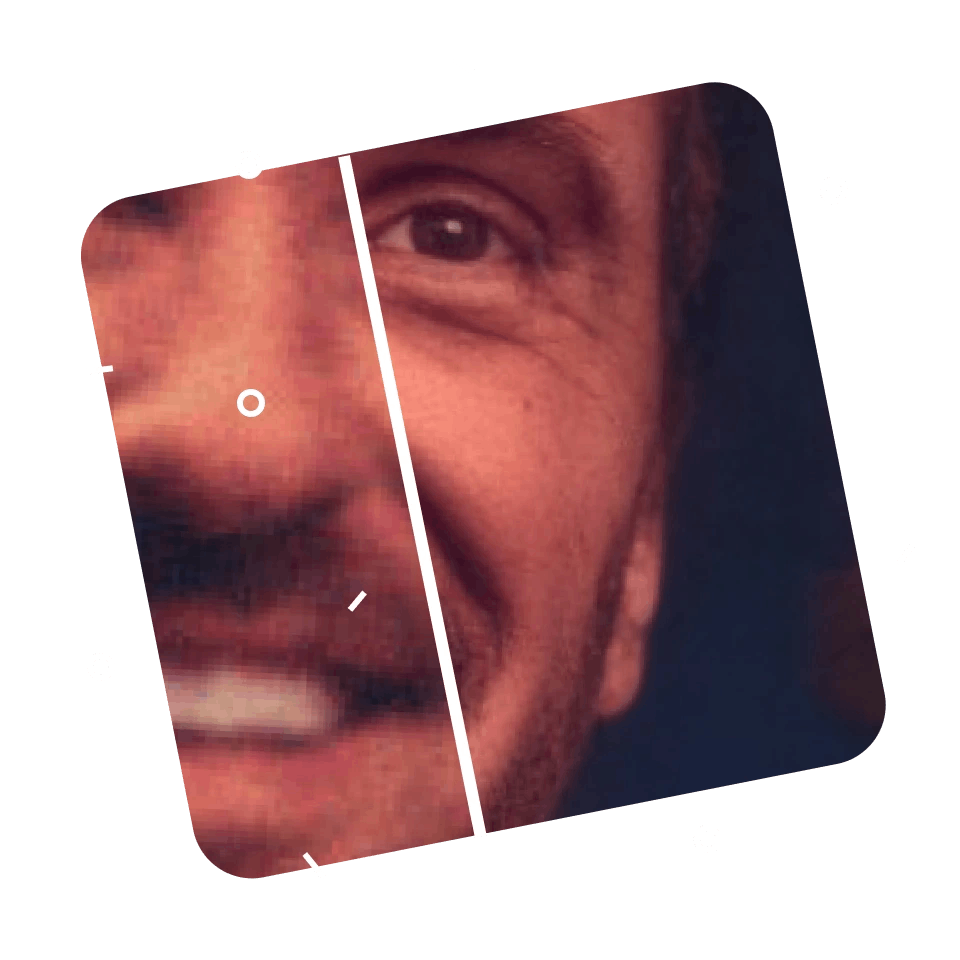 Used by Millions
It actually worked I have so many photos that I didn't really like or couldn't post because they were blurry. This was a good purchase!! I am now going to unblur a lot of photos.
I was skeptical at first but this app is great! I'm able to unblur several pictures of my toddler who doesn't stop moving.
Amazing! i have a lot of photos of my dad, who passed away, that were blurry... But because of this I was able to unblur them! I can't tell you how happy it made me to see his face clearly ❤️