Increase the resolution of your photos
With Remini, you can quickly increase the resolution of your pictures to 2x without losing any image quality. So your photos always look professional, never pixelated.
Try Remini Web
Online Enhancer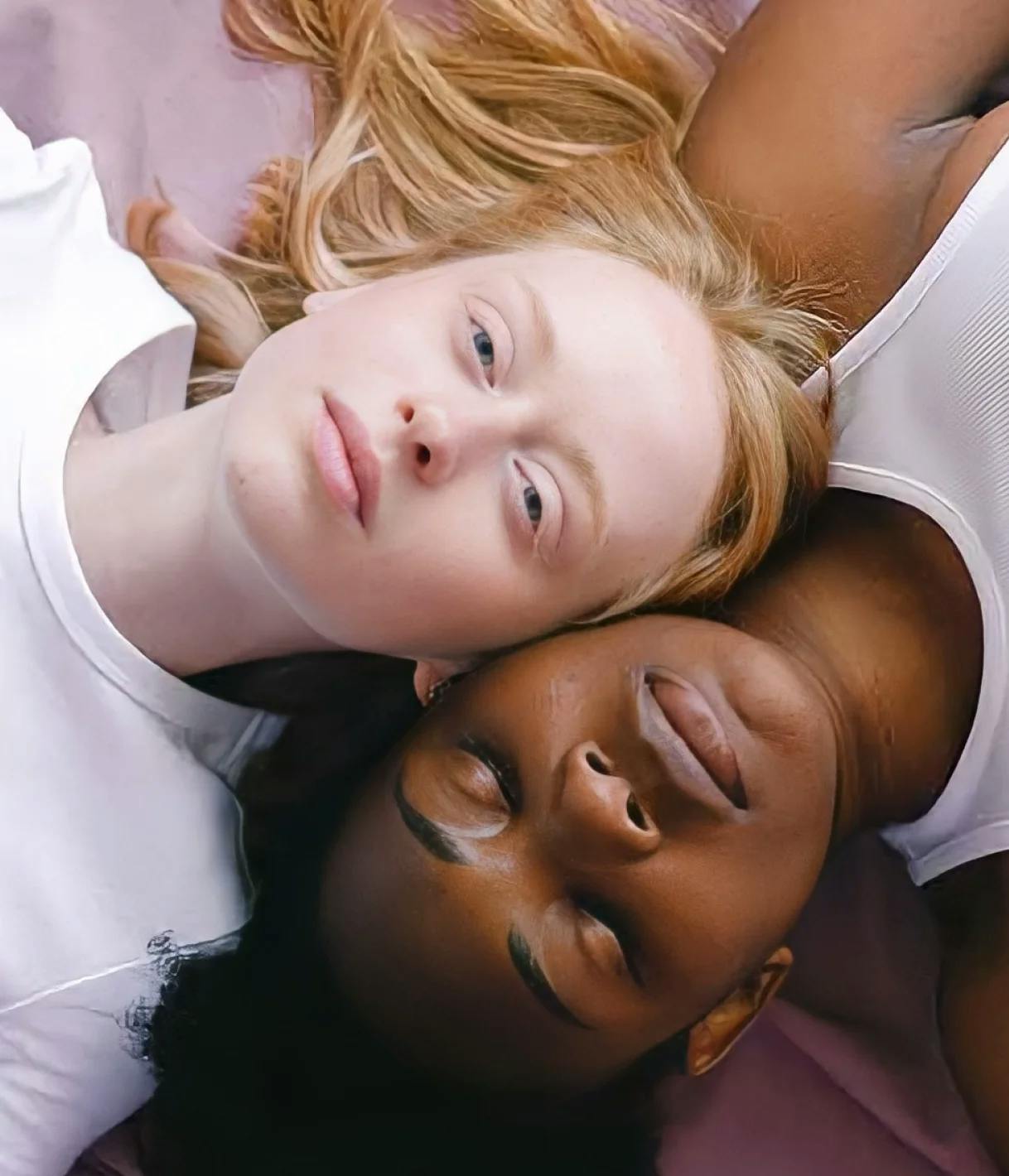 Before
After

Upscale images 
online in an instant with AI
Upscale your photos in a single click. Advanced AI technology increases image resolution up to 4096x4096px. And it can be tried out for free online.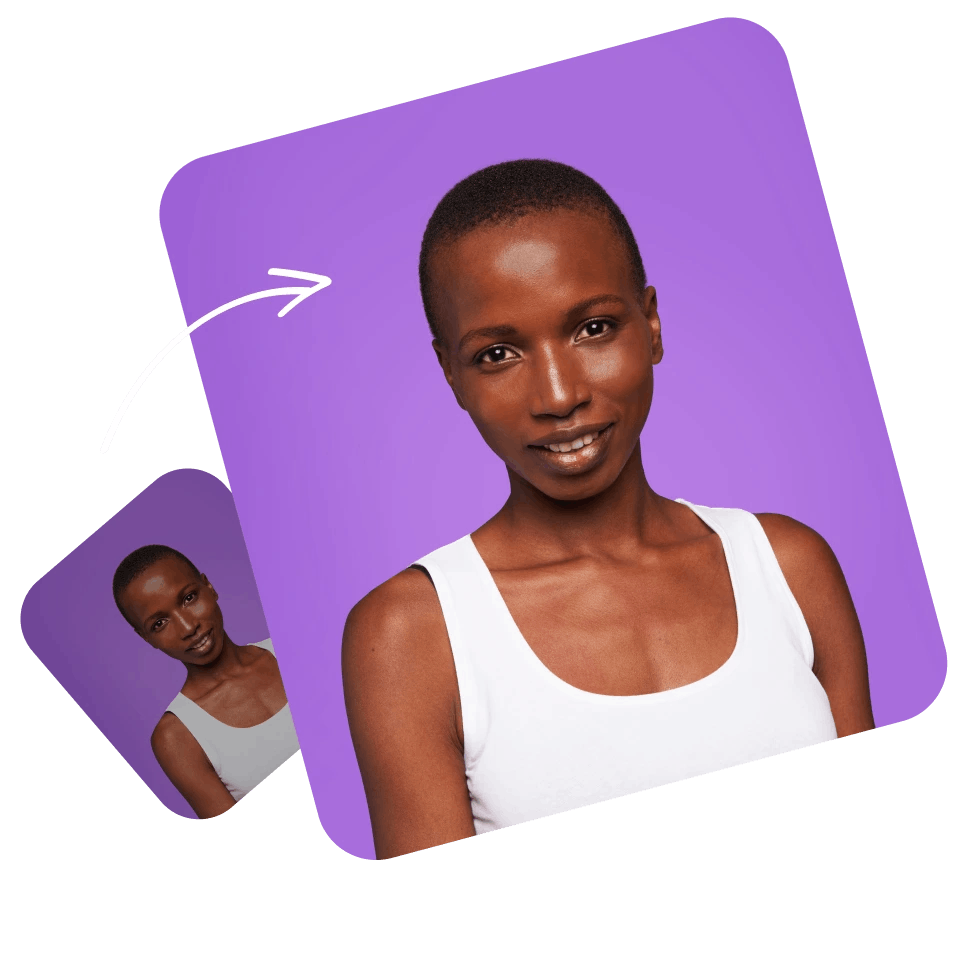 Resize pictures while enhancing their quality
Remini also removes blur, cleans up grain, and sharpens details. So you can crop, zoom, and resize your photos and still give them stunning HD quality.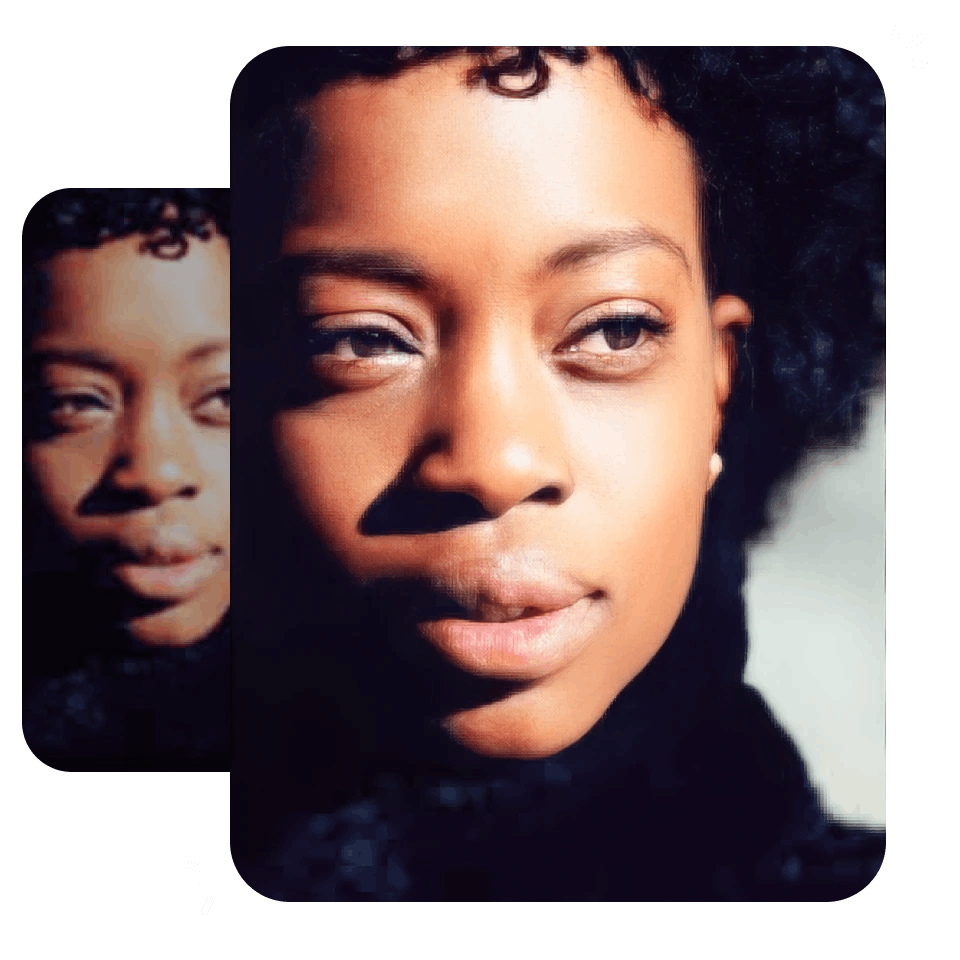 Used by Millions
The only upscaling programs where it feels like I've actually regained lost bits of images, instead of just higher resolutions.
I use the free version and even with the ads this software is awesome at taking small resolution images and making them much larger for printing. Super impressed.
I rarely rate things, but wanted to for this. It's a fantastic app and really does an amazing job upscaling lo-res images. I'm going to use the paid version as part of my workflow.