Remini API:
Enhance any image
Integrate Remini APIs with your platform or product, and get instant photo and video enhancement. Make your visuals pro-level sharp—without investing major resources.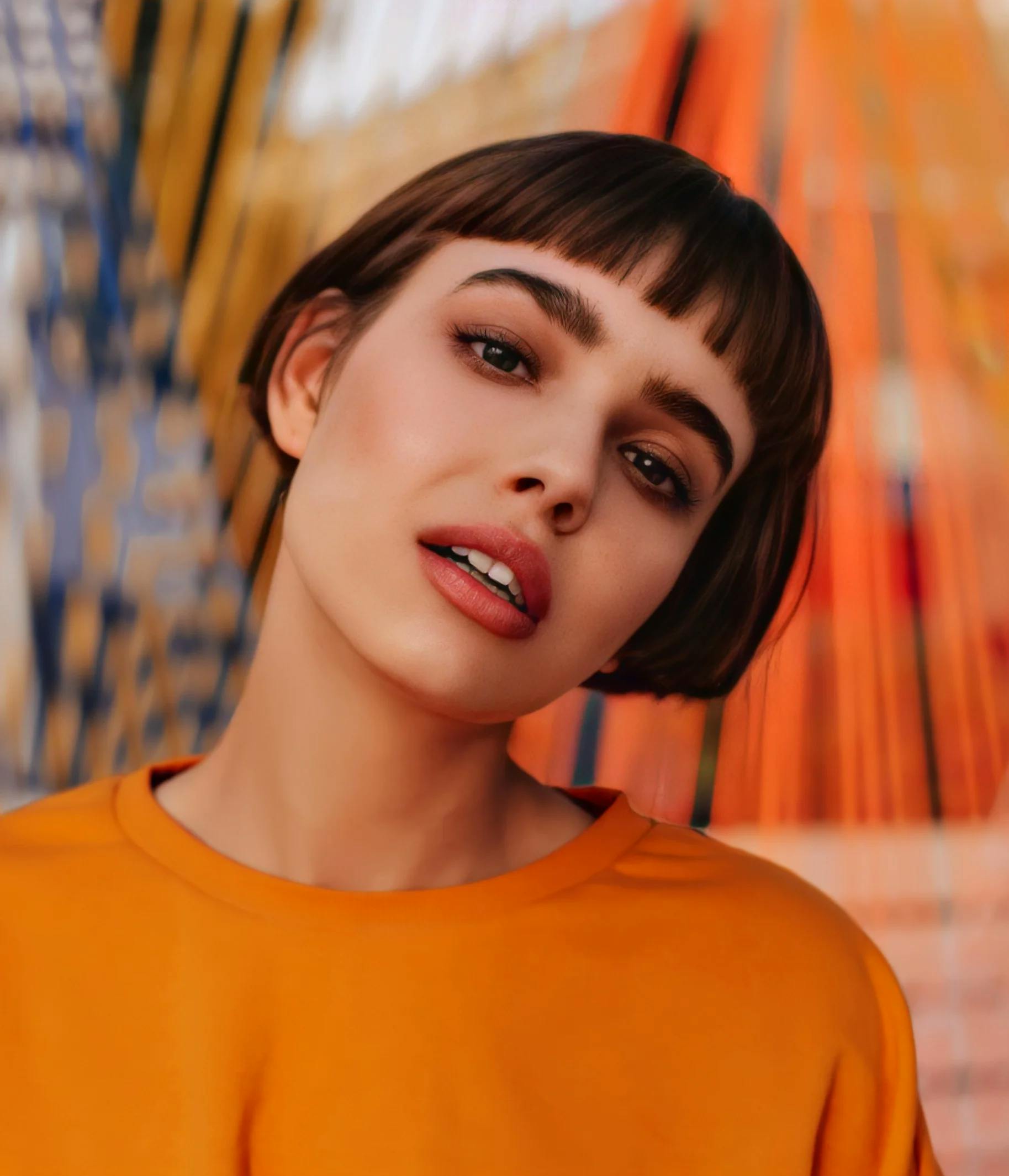 Before
After

An API solution for every
business need
No matter the industry, no matter the platform, Remini APIs integrate seamlessly and bring graphics to new levels of gorgeous.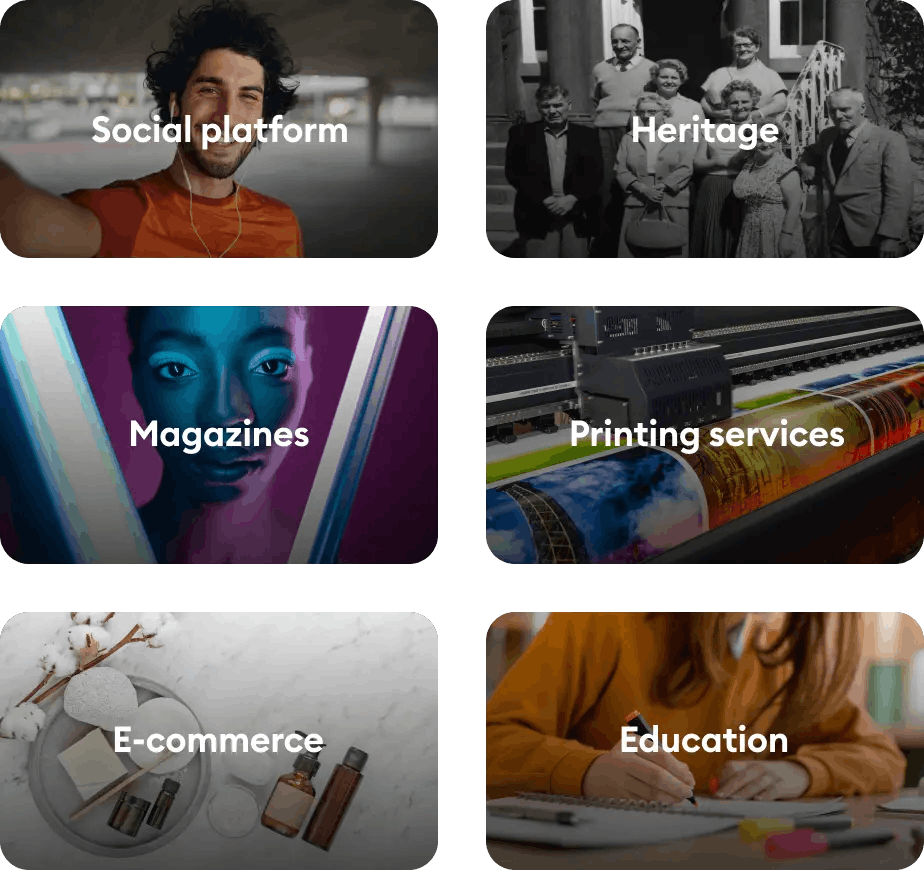 Goodbye blur. Hello crisp clarity.
Remove blur, grain, and other imperfections with Remini APIs. Rely on a range of cutting-edge technologies to make your images impress. Resize, color-correct, enhance, and more.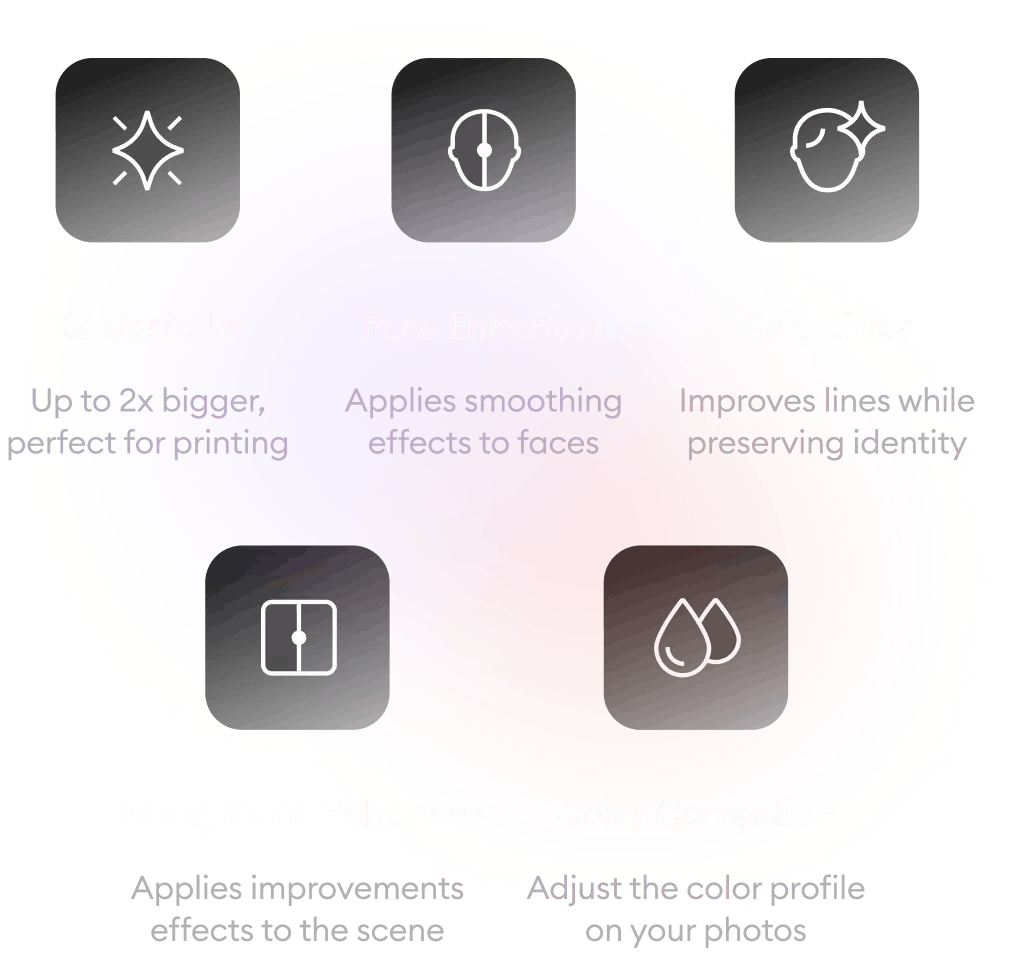 Easy integration, start enhancing today
Customize enhancement settings and enjoy complete control of the output, without the hassle of expensive servers and reliability issues.